STYL'BOX JUILLET / 23
The Styl'box is a package composed of two items combined in a single offer, and its price is more advantageous than that offered when you buy these same items separately.
The Styl'box changes every month (a unique styl'box per month) and is not spared a possible break in size for each item offered.
SIZE REMINDER: S = 36; M = 38 and L = 40
NOSCEA remains committed to ecology, and as such, we do not produce any stock and our items remain limited.
This makes your purchase even more exceptional and unique.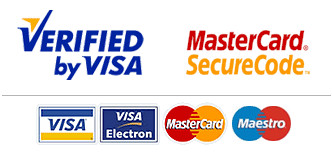 Secure payment with 3D-Secure
NSC-200XT249/NSC-200XT267
14 other products in the same category: